Rally's
Click here for FREE Fries!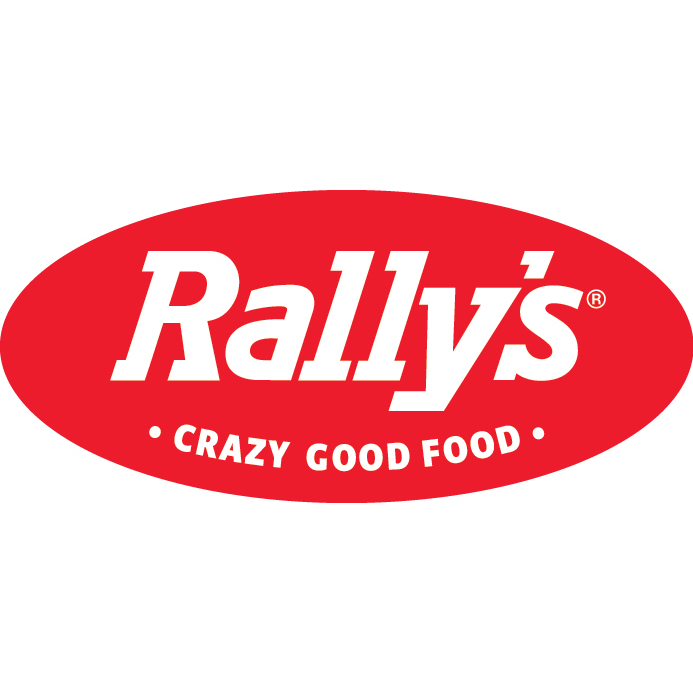 1706 W. Lacy Avenue




Hanford

,

CA

93230




(559) 583-1907




website: https://locations.rallys.com/ca/hanford/1706-w.-lacy-avenue


E-mail: rallys4@fmrallys.com
Nominated In Polls
Fast Foodies Know The Deal™. Rally's serves up world-famous seasoned fries, bold burgers, creamy shakes, and more. BOLD SINCE BURGER #1, Rally's restaurants were born out of the idea that a bland and flavorless burger was downright wrong. Americans everywhere deserve a better tasting burger — one that is unexpectedly bold, made-to-order and priced at a value that was hard to beat. Visit Rally's at 1706 W. Lacy Avenue in Hanford.
Hours of Operation
M-Su 9am-midnight
American Express, Visa, Cash, MasterCard, Check

This big, bold burger is made with two large 100% beef hamburger patties, two slices of melted American cheese, crisp iceberg lettuce, a slice of tomato, red onion, dill pickles, ketchup, mustard and mayonnaise—all served on a toasted Kaiser b

Sides? These are the main act. These are the fries that put Checkers on the map. Crispy. Famously seasoned. Ready to make any meal make a statement. Hot, crisp and made just for you. Choose a Small, Medium or Large.

We know what a classic looks like. It starts with a seasoned all-beef patty. Add lettuce, tomato and onion, then tuck it between sesame seed buns. Boom. Classic.

Beef. Cheese. Bacon. Repeat. Double up on the beef. Triple up on the cheese. And multiply the bacon FOUR TIMES. That's a towering burger stacked with flavor.

A Little Kick Never Hurt Anyone. Looking to spice things up? We took our crispy, juicy all-white meat chicken and gave it just a bit of heat. Top it with lettuce and mayo on a sesame seed bun.

Open your eyes wide and set your sights on a quarter pound* of crispy, juicy, 100% white meat chicken topped with fresh iceberg lettuce and creamy mayo, American cheese, a slice of red-ripe tomato, all on a sesame seed bun. *Pre-cooked weigh

Our seasoned cheeseburger loaded with all the fixins.

After the very first one of these habit-forming, crispy, juicy, perfectly seasoned, all white meat chicken bites, you'll be obsessing over them. Order them by the half pound, or get them in a box with our Famous Seasoned Fries.

Pursuing Hot Dog Perfectio. We believe there's only one right kind of hot dog. Hot-off-the-grill. Perfectly plump. All-beef.

Our Famous Seasoned Fries topped with cheese, ranch and crispy bacon.

Our Famous Fry seasoning on crispy, cheesy mozzarella sticks

Five Fearless Flavors. They're not called crazy good for nothing. All of our authentic Classic Wings come swimming in flavor. Try 'em sauced and tossed in a variety of over-the-top flavors and sizes.

Flavor On Top Of Flavor. Layers and layers of rich flavor make our Stackers a treat you can keep digging in to. Choose from Strawberry Cheesecake Stacker or our Oreo Fudge Stacker.

Classic cone filled with chocolate vanilla swirl soft-serve ice cream.

Kool-Aid® Slushies

Fruit and Cream Smoothies


Be the first to review this business!
Write your own review