Mammoth Cave National Park
Check out our site for current park information.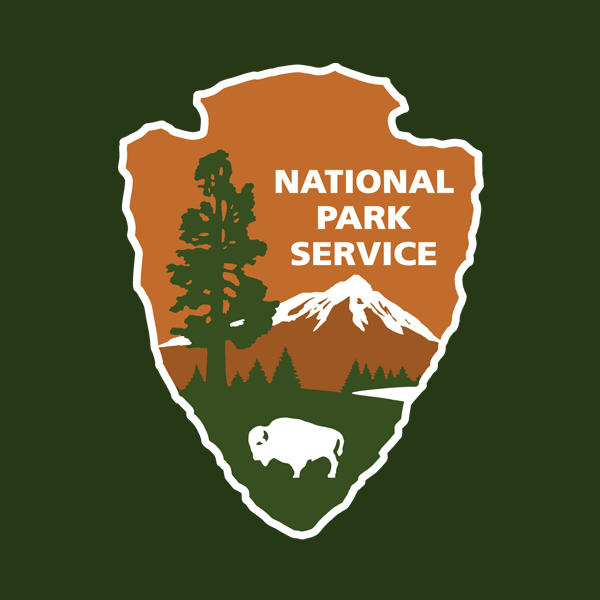 1 Mammoth Cave Pkwy
From I65, take either Cave City Exit (#53) or Park City Exit (#48), and follow the well marked signs to the Mammoth Cave Visitor Center
Mammoth Cave
,
KY
42259
Main
>
2707582180
website: http://nps.gov/maca

MACA_Information@NPS.Gov
Claim This Business
Top Supporters

Mammoth Cave National Park preserves and protects the longest known cave system in the world, offering cave tours, camping, hiking, biking, canoeing and kayaking, fishing, picnicking and bird watching. Reservations for cave tours are strongly recommended during busy seasons. For RESERVATIONS call: (877) 444-6777 TDD (hearing impaired): (877) 833-6777; or go online to www.recreation.gov; Reservations Call Center Hours: 9:00 a.m. - 9:00 p.m. Central Time. Park Visitor Center hours fluctuate by season. Call the park at (270) 758-2180 for up to date information. The park offers cave tours every day of the year except Christmas. Please note the Park is on Central time.
Reviews Of Mammoth Cave National Park
Aug 27, 2011
Mammoth Cave National Park is a U.S. National Park in central Kentucky, encompassing portions of Mammoth Cave, the longest cave system known in the world. The official name of the system is the Mammoth-Flint Ridge Cave System for the ridge under which the cave has formed. The park was established as a national park on July 1, 1941. The National Park Service offers several cave tours to visitors. Some notable features of the cave, such as Grand Avenue, Frozen Niagara, and Fat Man's Misery, can be seen on lighted tours ranging from one to six hours in length. Two tours, lit only by visitor-carried paraffin lamps, are popular alternatives to the electric-lit routes. Several "wild" tours venture away from the developed parts of the cave into muddy crawls and dusty tunnels. The lectures delivered by the National Park Service cave guides are varied by tour, so that in taking several tours the visitor learns about different facets of the cave's formation, or of the cave's human history and prehistory. We truly enjoyed the tour that we took. Seeing the area where mining was carried out was really interesting
Write your own review