Sand and Steel Fitness
Get Started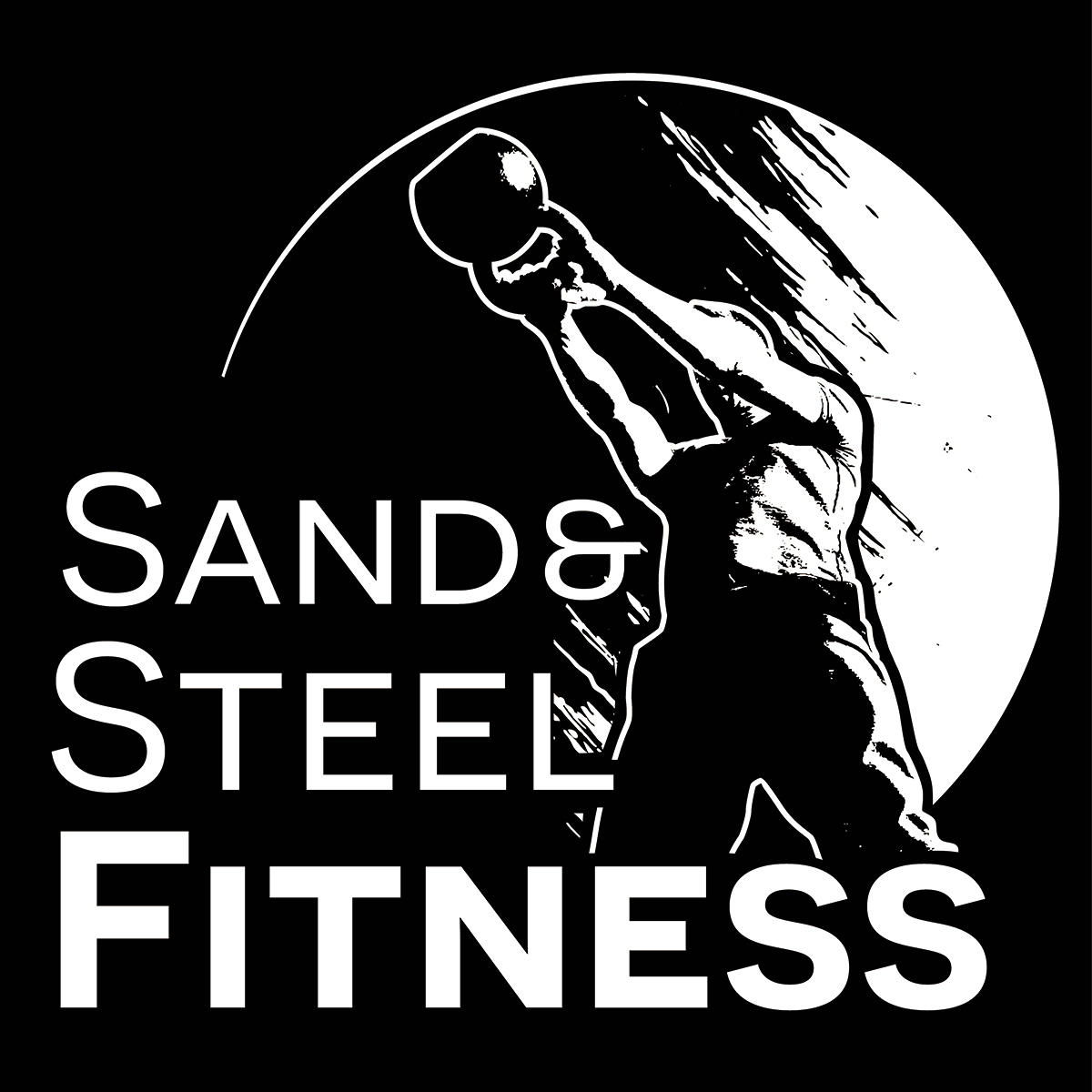 5418 Eisenhower Avenue
Alexandria
,
VA
22304
Main
>
7038549960
website: https://www.sandandsteelfitness.com/

getstrong@sandandsteelfitness.com
Claim This Business

Sand & Steel is a strength, weight loss, and mobility gym. We provide 3 main services: Open Gym, Fitness Classes, and Personal Training. We have ample parking, air conditioning, and showers.

Personal Training: we build out custom training programs for Strength, Seniors, Weight Loss, fitness tests (ACFT), Boxing, Yoga, and Mobility.

Classes: We offer Nine Different Classes: Beginner CrossFit, CoreFit TRX & Kettlebell, CrossFit Class, Strong Powerlifting, Butts & Guts, FireFlow Yoga, Recovery Clinic, and Yoga Alignment 88 (coming soon). Four of these classes are now available in an Online Format as well.

Open Gym Membership: designed for lifters looking to do their own Powerlifting, Olympic Lifting, CrossFit Workouts. In our gym, you'll find cardio equipment like the Woodway 4Front treadmill, Rogue Fitness Echo Bikes, and Concept 2 Rowers. We have GHDs, Reverse Hypers, cable machines, and a full complement of Iron Mind Grip Strength tools. We have TRX Training Zone, Bosus, and all makes and models of Mobility Gear. For serious Olympic lifters and Powerlifters, we have specialty barbells like Safety Bars, Duffalo Bars, Olympic Bars, and Power Bars.

When it comes to COVID-19 Safety, we have a comprehensive 7-Step COVID-19 Safety Plan (featured in Yahoo Finance and Market Watch). We have Bi-Polar Ionization Fans, HEPA Filters, foggers, floor sprayers, and air quality sensors. As of October 2020, all members and employees wear masks at all times.

But at our very core, we are a small business. Dawn and Paul are the original owners of Sand and Steel Fitness Gym and they work with our members each and every day. We are joined by an amazing team of Personal Trainers, CrossFit coaches and Yoga Teachers.
Hours of Operation
M-Th 4am-10pm, F-Sa 4am-8pm, Su 8am-8pm
Check, Invoice, MasterCard, Visa
Reviews Of Sand and Steel Fitness
Be the first to review this business!
Write your own review